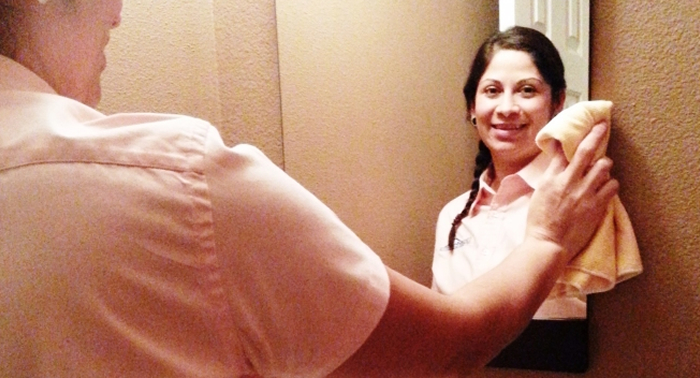 Seattle Deep Cleaning Service
Crest Cleaning Services offers deep cleaning in Seattle, WA. Our customers are tired of cleaning services that only deep clean their home the first time that they visit. Our customers deserve more than simply a good first impression. We can provide trustworthy, honest, and courteous deep cleaning services for any home, apartment, condominium, or commercial space.
We are committed to earning and keeping our customers trust as will be proven with our customers experience with us. Our customers dream of having a home that is truly clean all the time. With the busy lifestyles of today, the majority of people simply don't have the time to clean their home anymore, especially the time to do a deep cleaning. That's where Crest Cleaning Services comes in with deep cleaning in Seattle, WA.
Since we work in teams of two, three, or even four experienced maids, they are the reason for our excellent cleaning work. We can get the cleaning job done much faster than our customers can when they are working alone. Team cleaning means that without skipping anything we can still get in and clean effectively and then get out quickly. We offer customized cleaning service packages to that our work will meet our customers' real requirements. We have flexible schedules available. Our maids are experienced and reliable. We offer affordable deep cleaning prices. We will save a considerable amount of time for a busy family. Our cleaning services will be done right every time. We offer complete cleaning that pays close attention to the smallest details. We provide deep home cleaning on every visit.
Crest Cleaning Services also provide customized cleaning service packages with a 100% satisfaction guarantee. In addition to our other deep cleaning services, we also organize closets, clean the interior of our customers' refrigerator, clean the interior of our customers' oven, and wash the dishes.
After we have deep cleaned our customer's home it will be free of viruses, bacteria, and germs. We have been dealing with every imaginable surface in the best possible way to provide our customers with a clean that isn't simply visually clean, but genuinely clean. We simply won't deliver a cleaning service that is substandard. It is like spring cleaning every time we clean. We can provide our customers with a free, no obligation estimate for our cleaning services if they will provide us with some details about their cleaning requirements.
The type of cleaning that our customers deserve from cleaners who are professionals is detail and thorough cleaning, which is standard quality cleaning services from Crest Cleaning Services that provided deep cleaning in Seattle, WA.
Crest Residential Deep Cleaning Seattle Service Experts
Crest Cleaning Services are a cut above the average cleaning service. It appears to us that our competitors in this industry are only interested in being paid. Their retraining is continual and they have an extremely high turnover rate for their employees. We have learned that our competitors never seem to leave any satisfied customers after they have left. We know that since after there are new customers who hire us they immediately notice the difference and immediately state how satisfied they are with the cleaning services that we provide. We specialize in cleaning for customers who have higher expectations and a higher standard of living. One of our deep cleanings show potential customers what other cleaning services are missing.
We offer many different kinds of cleaning services that cater to both commercial and residential customers. Our services are available on a monthly, weekly, biweekly, or one time basis. Depending on our customers' budget, long, medium, and short term arrangements are available.
Our customers have very high expectations as far as cleaning services are concerned. That is the primary reason that our customers allow us to do their cleaning for them. We guarantee 100% customer satisfaction with our deep cleaning services. The experts at Crest Cleaning Services will attentiveness, professionalism, trust, and quality to each and every cleaning job. We have built our cleaning services business one satisfied customer at a time. In order to spread the word about our cleaning services we depend on positive recommendations from satisfied customers.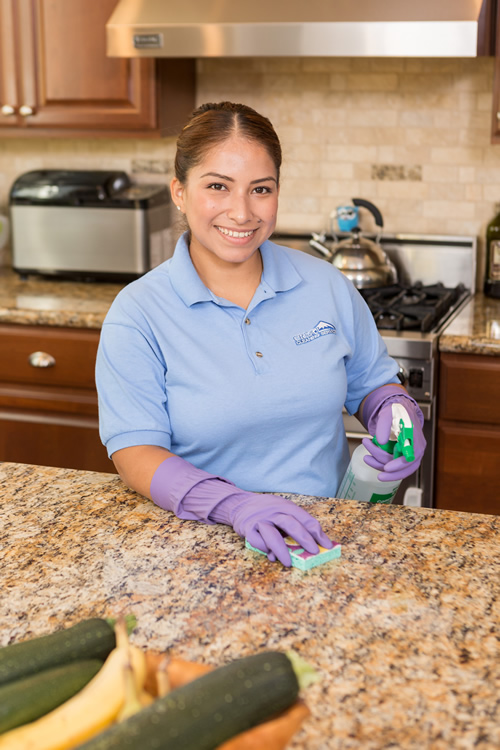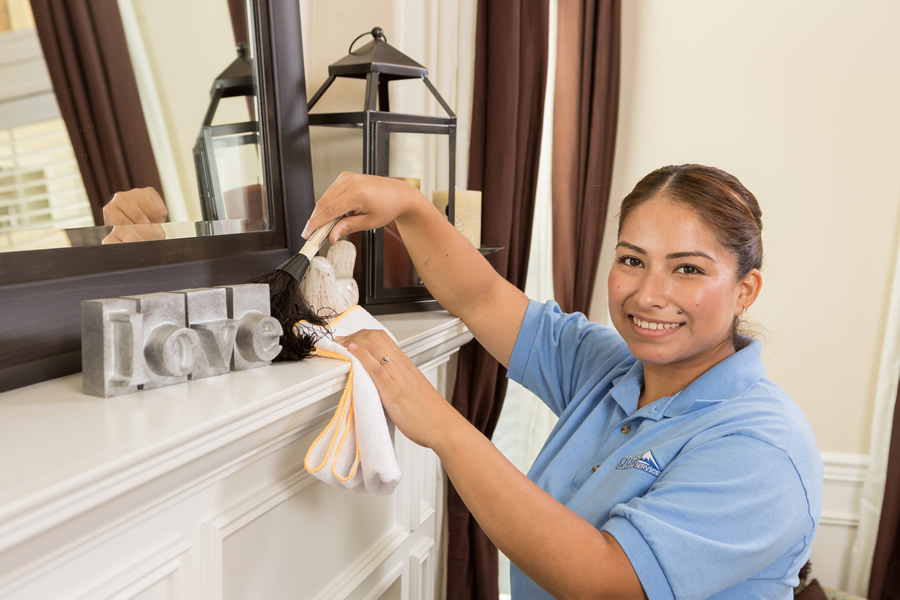 Our customers can expect the best possible cleaning service every time because we have an obsession for attention to detail. We provide an unparalleled caliber of cleanliness because of our quality processes, advanced cleaning equipment, and premium, environmentally friendly cleaning products.
Our cleaning plans are designed specifically to our customers' requirements. Our deep cleaning system improves indoor air quality and helps to control allergens. Crest Cleaning Services provides deep cleaning in Seattle, WA after hours during nights and evenings and during normal business hours. We are also available for our immediate response to extra work that our customer's building might require during the daytime and/or nighttime.
We don't hire subcontractors or outside contractors. As our customers we guarantee provide them with a professional and courteous cleaning service that will fit their requirements with our own employees.